Our core business focuses on providing good quality rental property at affordable prices in the city of Berlin. Our tenants regard their apartment as their home and, to that end, we aim to make a positive contribution to their living standards and to ensure that their apartment is a place in which they enjoy living.  We seek to improve the standard of accommodation available to tenants through modernisation and renovation inside apartments and in communal areas. In line with our Company Values, we assess the renovations to ensure these improvements are justified so as to avoid excessive investment which might lead to unaffordable rent increases.
Improvements are conducted on a rolling basis across the Portfolio and vary according to the condition of each building and its apartments. Upgrades can include simple redecoration, new flooring, kitchen and bathroom renewals, improved insulation and glazing, heating and plumbing renewal, as well as electrical upgrades. Communal stairwells and outdoor areas can be improved for the tenants and, where space permits, bike racks are installed.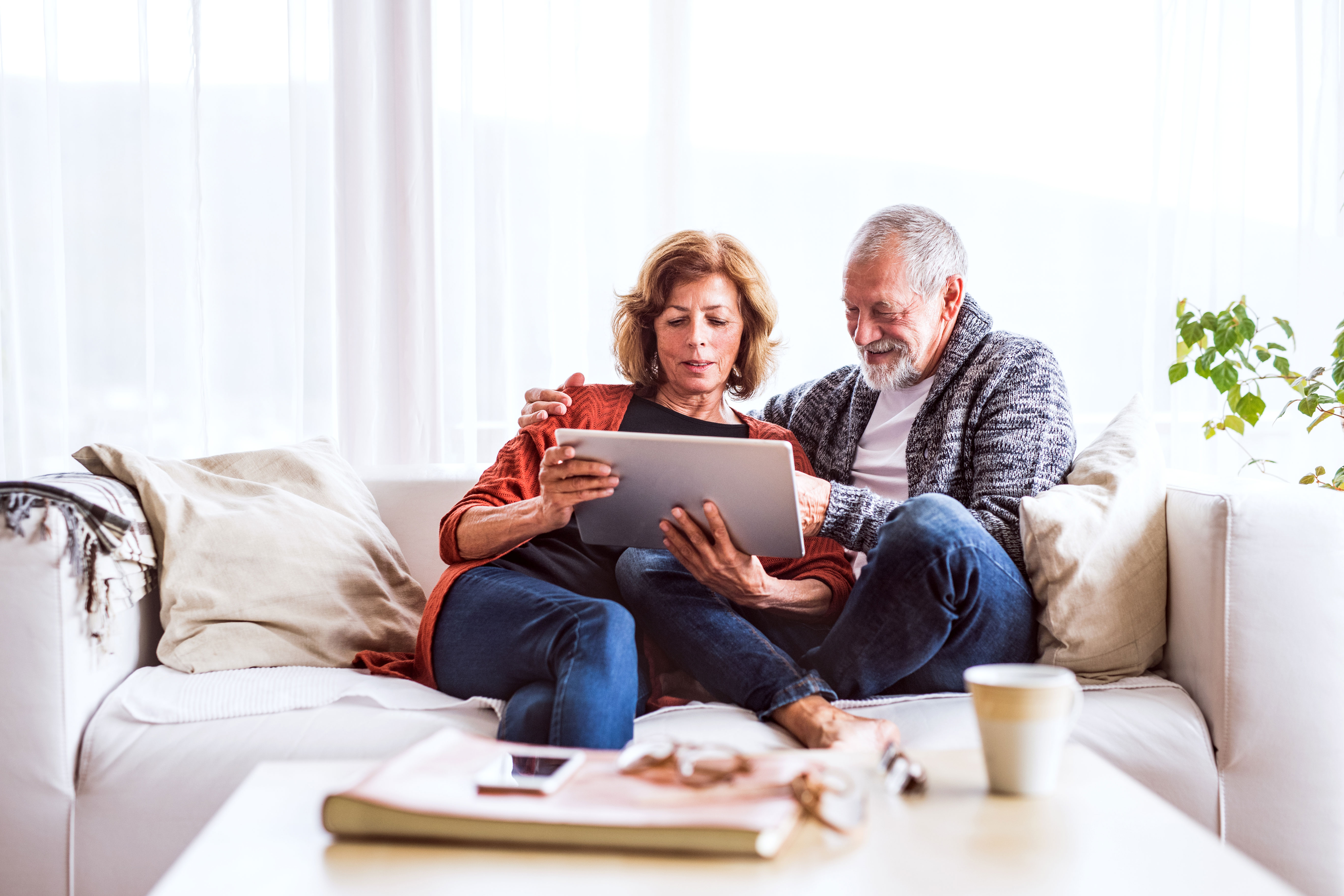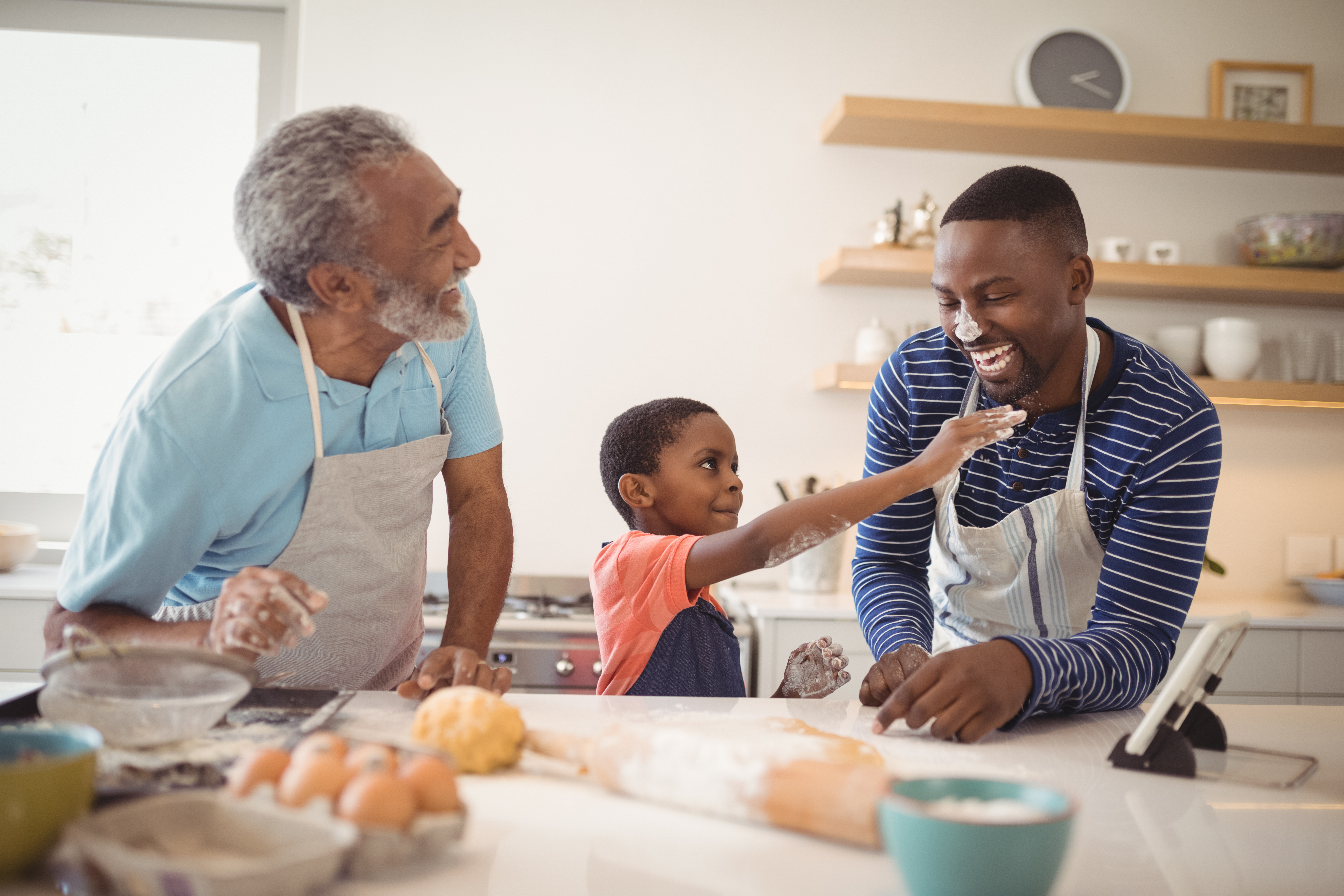 We always comply with applicable German law requirements limiting rent increases. We are conscious of our responsibility to tenants and ensure that rents for existing tenants are set in line with the Mietspiegel.
We have in place a Vulnerable Tenant Policy, which provides guidance on procedures that should be followed when dealing with tenants who are vulnerable to provide them with additional protection.
In addition to providing comfortable and affordable homes, it is important that we provide a reliable and friendly service to our tenants, listening to their suggestions and concerns and responding in a timely manner. We monitor this engagement and conduct Tenant Surveys to ensure we are delivering a high standard of service.  We are also committed to providing excellent service to our investors.
PMM and our other key suppliers who help us with the day to day business operations are an extension of who we are as a company. We are therefore rigorous in selecting the right partners to ensure they deliver the best results for our tenants and investors. We require them to share our commitment to high standards of responsibility and treating customers fairly, as outlined in our Suppliers Code of Conduct. We have shared our key Policies and Company Values with key partners and suppliers, asking them to affirm that they are operating in a manner consistent with them.
Pop up disclaimer
By clicking on the "I agree" button below, you certify that:
you are not in the United States or any other Restricted Jurisdiction;
you are not in the United States or any other Restricted Jurisdiction;
you are not investing or otherwise acting for the account or benefit of a U.S. Person or a resident of the United States or any other Restricted Jurisdiction
you are not in the United States or any other Restricted Jurisdiction;
you are not in the United States or any other Restricted Jurisdiction;
Do you agree to be bound by the terms and conditions of "our Disclaimer"
I agree
Disagree